As a 800 square metre facility, our centre is adaptable to support a wide range of corporate and indoor sports events. From Table Tennis to Hockey or Badminton to a Play Centre. LOOPS is fully adaptable and can be customised for any event.
Supporting our Champions
Since 2009 HWATT continue to deliver and with your support we'll create champions and deliver a friendly event to your guests every time.
Step 1
We'll ask you to get a couple of comparable quotes from different providers suited to your function or event
Step 2
We'll consider it and work through the best possible options and provide a 10% discounted Price Guarantee should we be able to deliver.
Step 3
Receive unparalleled flexibility, from bump-in to bump-out, from caring staff to carful event management.
FUNCTION CENTRE
Whether it's a birthday, anniversary, corporate event or a special occasion. Why spend more than one needs to?
Let's keep in touch?
Thank you for visiting, why not drop us a line, let us know about your event and see if we can save you some valuable dollars?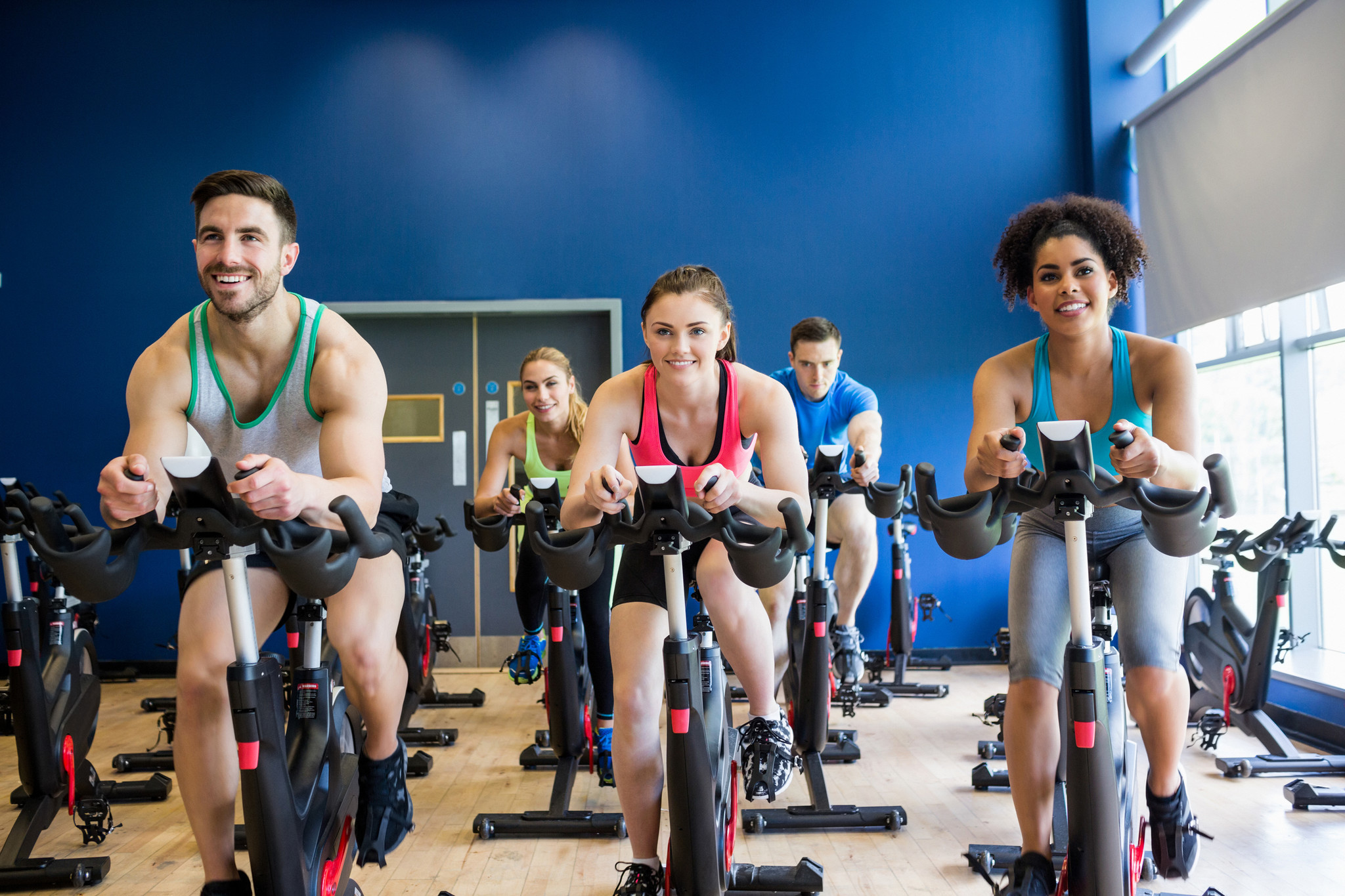 Create your own!
Please feel free to visit us and see how we can help you create your very own spin class just as an example.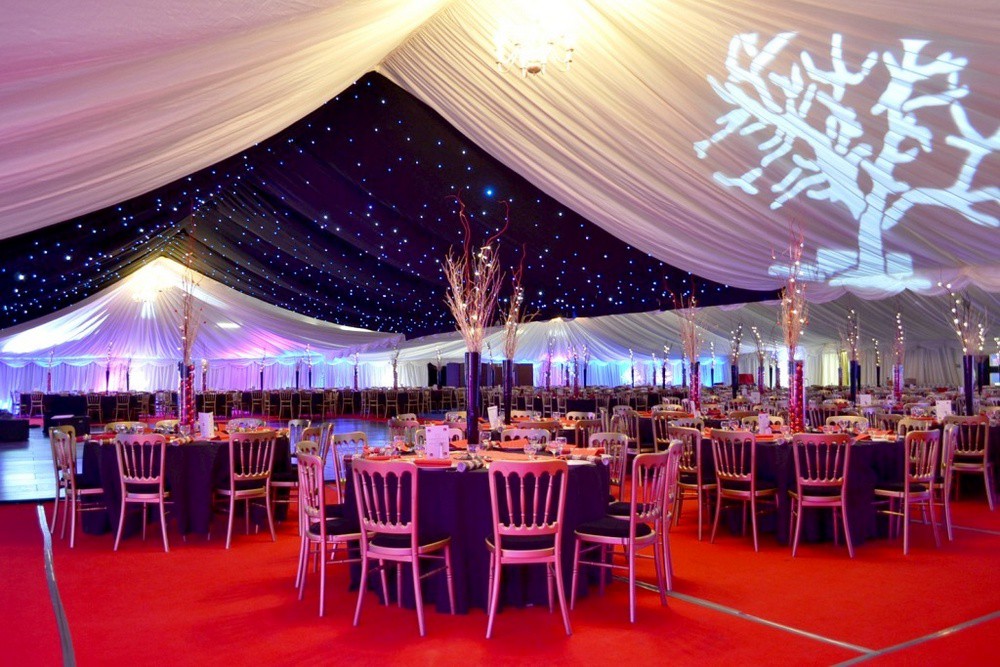 Tailored Rooms!
Let's tailor a room type to suit your event or function. With over 800 square meters to play with.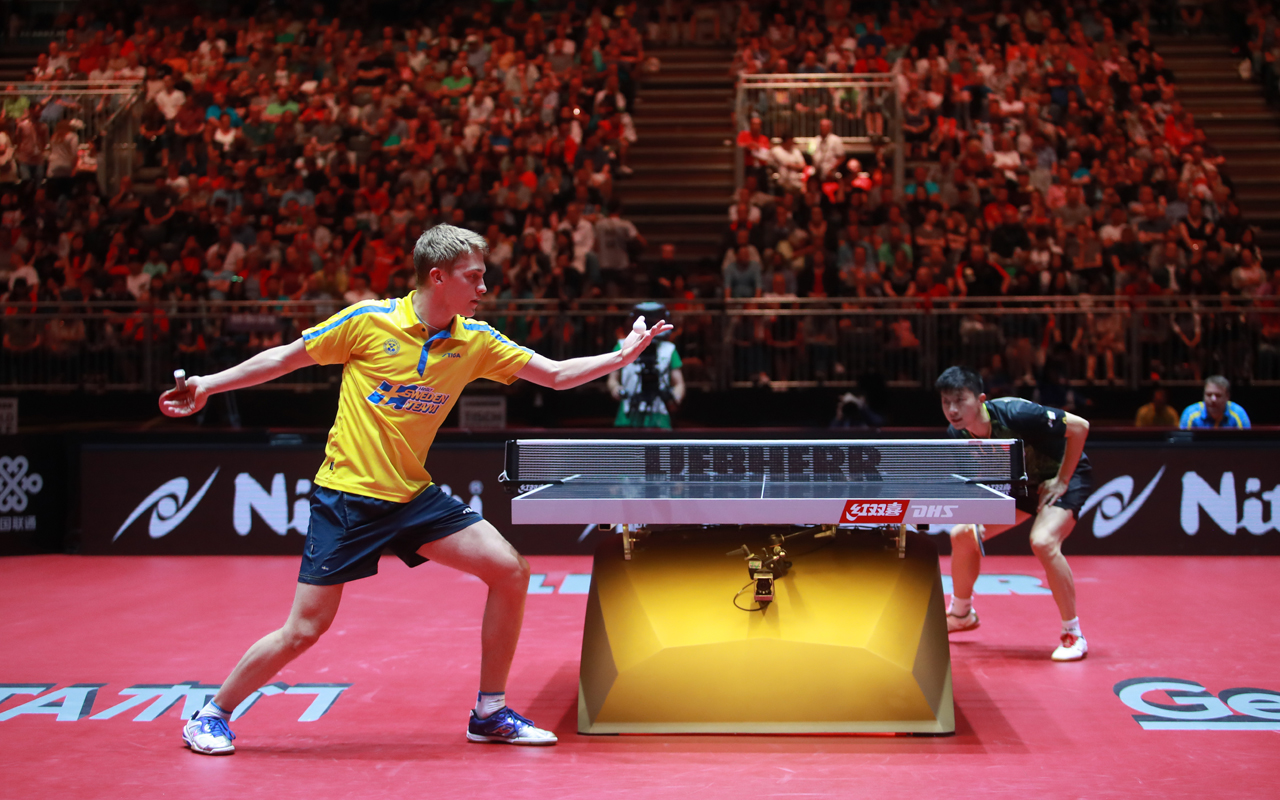 Boxing to Table Tennis!
And obviously we do Table Tennis events, why not consider our location for your next event.
---
LET US HELP
Plan it and we'll prepare it, want to be involved or just want it to get done? What ever the requirement, why not drop us a line.