Welcome to Health, Wellness and Table Tennis – Queensland. At H.W.A.T.T, we help table tennis players of all ages and abilities, to improve their physical and mental game through table tennis.

We will come to your club, school, home, or community group and deliver training and competitions on the Sunshine Coast and Moreton Bay region.

From Casual to High Performance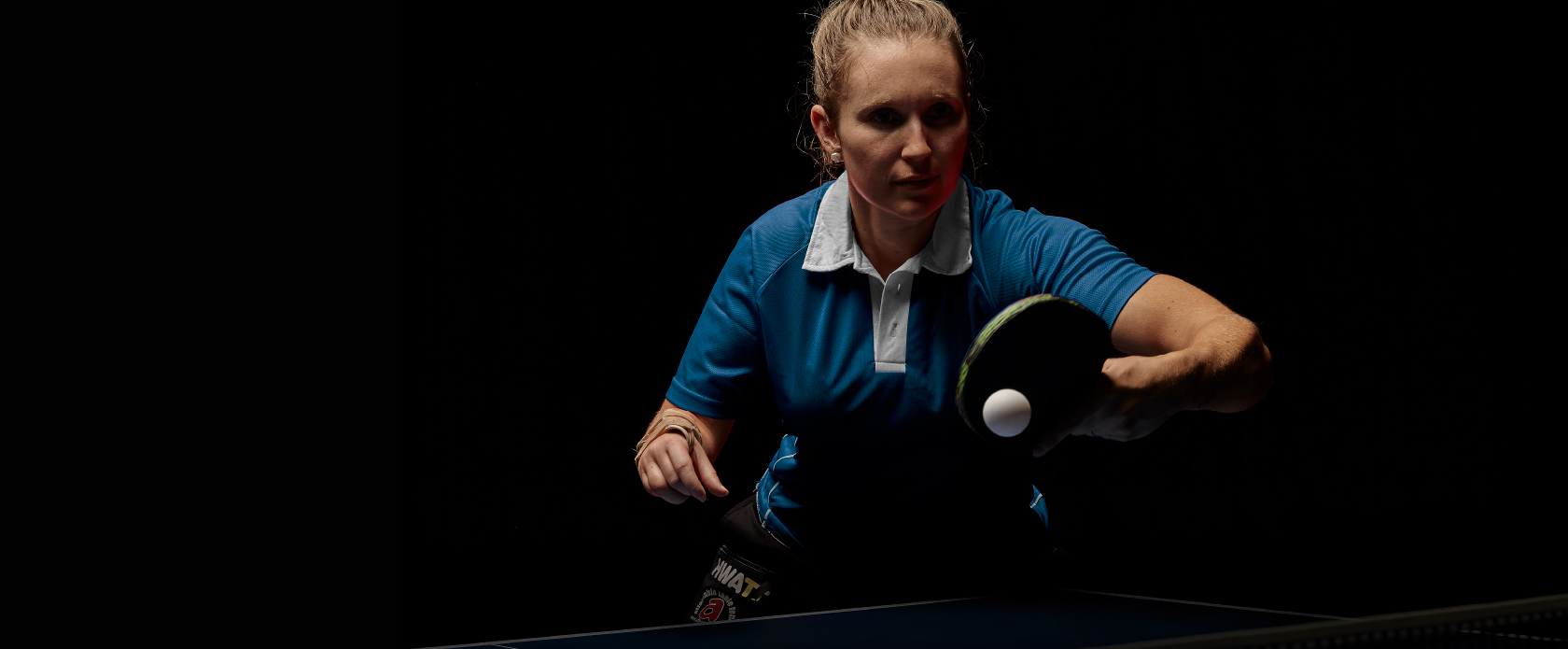 QUEENSLAND LOCATIONS
Our coaching services are available across the Sunshine Coast and Moreton Bay region. H.W.A.T.T's Accredited Table Tennis Australia Coaches, deliver regular group, semi-private and private lessons at clubs, schools, businesses, and community events. We also offer training sessions from the convenience of your own home. Our coaches can travel to you, or you can join an online session, no matter where you are. Call us now to discuss the best option for you.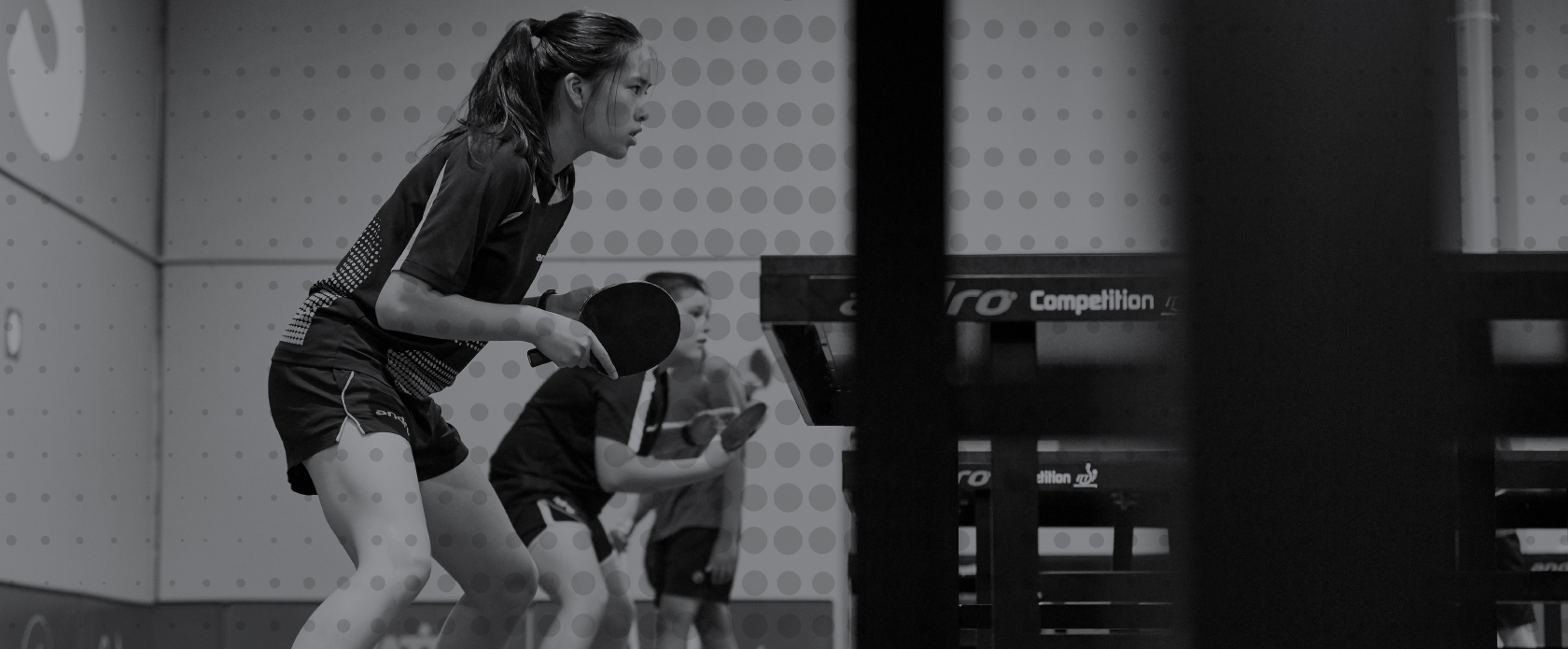 SERVICES MENU
We provide a variety of table tennis services, to suit your needs, including:
Weekend Training Camps
Home and Online Coaching
Tailored Equipment Advice
Group, Semi-Private and 1-1 Coaching
Events (Show Matches, Competitions etc)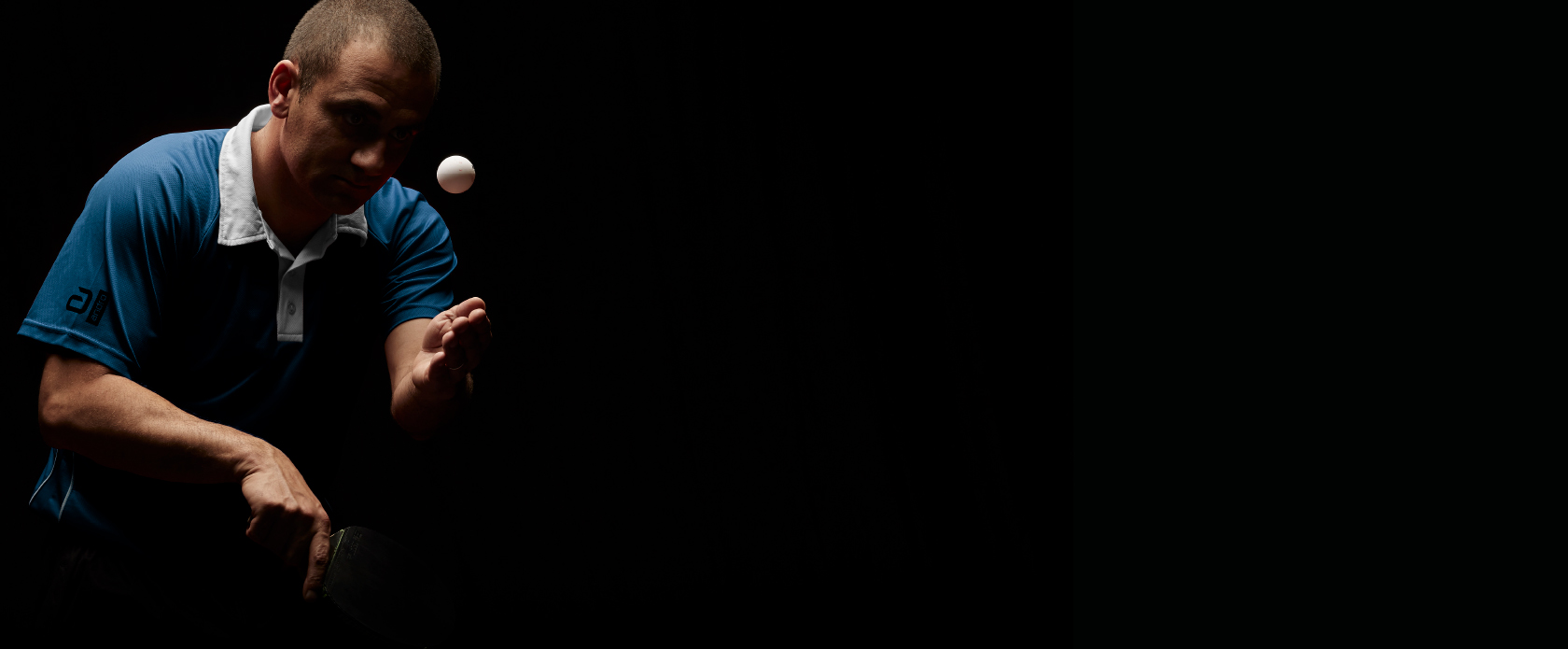 BOUNCE INTO IT
If you are keen to take your ping pong game to the next level, want to organise a private table tennis event at work, or just need some helpful equipment advice, reach out to us via phone or email using one of the 'Contact us' buttons below.. Keep an eye on this space for details of H.W.A.T.T's upcoming weekend training camp! Dates and registration details will appear here once the camp is confirmed.
---
A Sport for All. A Sport for Life.
Table Tennis is Fun, Safe, Inclusive and a Sport for Life!
FORMING PARTNERSHIPS
Affiliated to the state and national body H.W.A.T.T. – Queensland aims to implement established and new programs to the local community. Customised programs are available to schools, healthcare providers, clubs and corporate organisations.
GET PHYSICALLY FIT & MENTALLY STRONG
At H.W.A.T.T – Queensland, we understand the importance of both physical and mental well-being. We pride ourselves on offering inclusive and fun activities that promote movement, mental health and building new social connections. We have tailored programs for people from all walks of life, including seniors, people with a disability and children. No matter what your age, skill level or playing ability, we have something for you!
CREATING PATHWAYS
We believe that every Australian should play table tennis. Regardless of the age, background or physical ability we aim to include all people in our program and provide pathways to achieve their personal table tennis goals.
GET IN TOUCH NOW
Regardless of whether you want to lift your game to the next level or want to get introduced to a new game, we are here to help.

Send us an enquiry today and we'll be in touch with you shortly.
DID YOU KNOW
We're a trusted table tennis equipment supplier. From bats to balls or textiles and tables, get in touch with us, and let us help you find your perfect set-up.